Shop smarter, with Gem Visa:
Now: 0% p.a. interest for 6 months on purchases over $2501
Anywhere: it's a Visa, accepted at millions of locations worldwide
Pay later: long term interest free at thousands of retailers across NZ2
Protection: safeguard your spending with

Sure, it has the usual features like Balance Protection to cover sickness or injury. But shop with added confidence with Price Protection – if you buy an eligible item and it goes on sale within six months of purchase (at the same retailer); we'll credit your account the price difference up to $600. And if your card is stolen, we'll pay $200 to your account – just for the inconvenience. Now that's smart insurance.
Unlock long term interest free deals with a Gem Visa credit card at these stores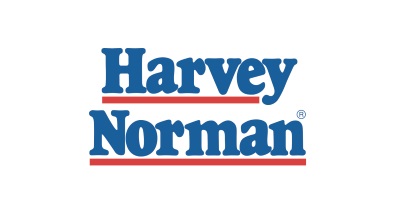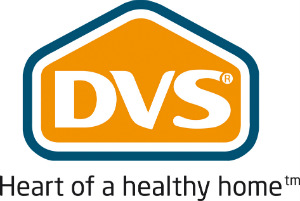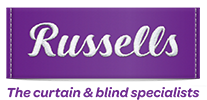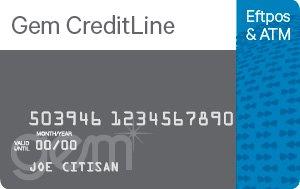 Gem CreditLine
Gem Visa has replaced CreditLine. If you have a CreditLine card, and don't want to switch to a Gem Visa, don't worry – your card will still work.
Remind me
We're here to help you.
Call us now on 0800 500 505 Mon-Fri, 8am-6:30pm
Things you should know
1 Credit and lending criteria, $55 establishment fee and $52 annual account fee apply. Prevailing interest rate (currently 25.99% p.a.) applies after 6 months.
2 Long term interest free offers may vary. Available at participating retailers to approved applicants only. Conditions, fees and charges apply.