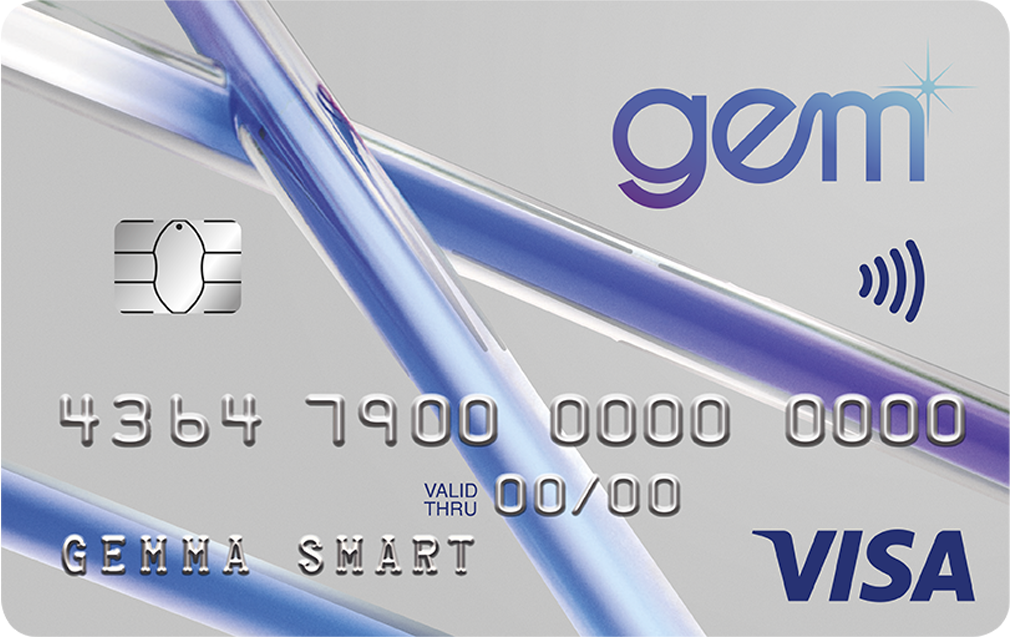 Pay the clever way - with Gem Visa:
0% p.a. interest for 6 months on purchases over $2501
It's a Visa credit card, accepted at millions of locations worldwide
Unlock long term interest free offers at loads of NZ stores2
If what you buy goes on sale, claim back the difference with optional 3

Sure, it has the usual features like Balance Protection to cover sickness or injury. But shop with added confidence with Price Protection – if you buy an eligible item and it goes on sale within six months of purchase (at the same retailer); we'll credit your account the price difference up to $600. And if your card is stolen, we'll pay $200 to your account – just for the inconvenience. Now that's smart insurance.
Unlock long term interest free deals with a Gem Visa credit card at these stores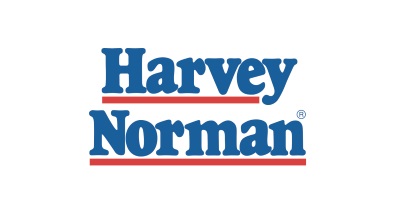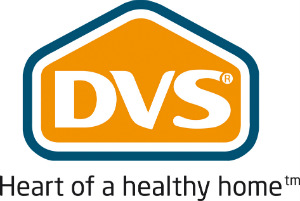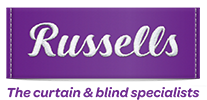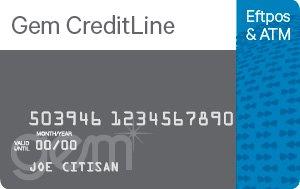 Gem CreditLine
Gem Visa has replaced CreditLine. If you have a CreditLine card, and don't want to switch to a Gem Visa, don't worry – your card will still work.
Remind me
We're here to help you.
Chat to us live online Mon-Fri, 8am-9pm and Sat, 8am-6:00pm
Call us now on 0800 500 505 Mon-Fri, 8am-6:30pm