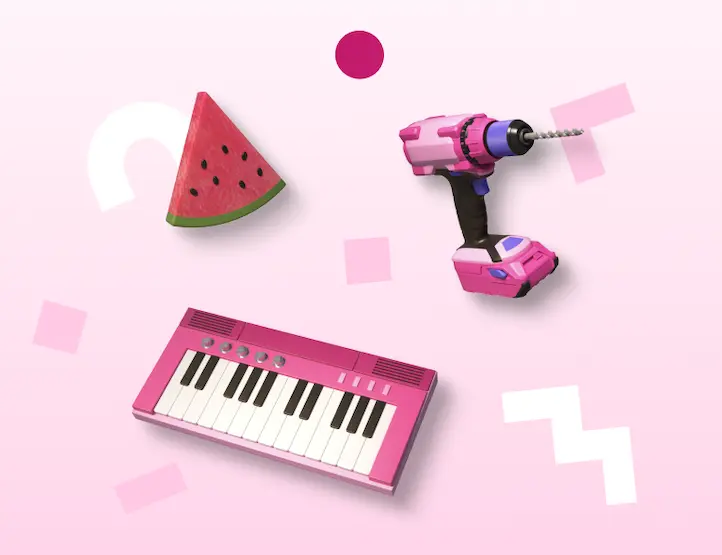 Big. Small. Shop it all with Interest Free payment plans.
Gem Visa gives you access to a huge range of interest free offers and payment plans at some of New Zealand's leading brands.*
Apply online now or instore at any participating Gem Visa retailer.
Apply Now
* Gem Visa T&Cs and fees apply including a $55 establishment fee and $55 annual fee (charged $27.50 half-yearly). Prevailing interest rate (currently 28.99% p.a.) applies to any remaining balance on the expiry of the interest free term. For cash advances, an interest rate of 29.95% p.a. and a $2 fee applies. Further information on rates and fees can be found at gemfinance.co.nz. Available to approved Gem Visa credit card customers only. Credit provided by Latitude Financial Services Ltd.
Shop Interest Free Offers*