What's happening
Genoapay is no longer available in New Zealand.
We will close all customer accounts once any outstanding balance has been paid.
Want to know more about the Genoapay Closure?
As you may be aware, Genoapay closed on 11th April 2023. Thank you for being a customer, we've loved helping you shop for life's moments big and small, but we had to make the difficult decision to stop offering this service. However, we are still here to support you and here is what you need to know: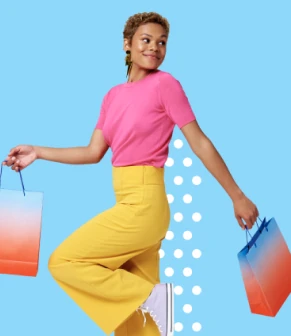 Good shopping is in our DNA.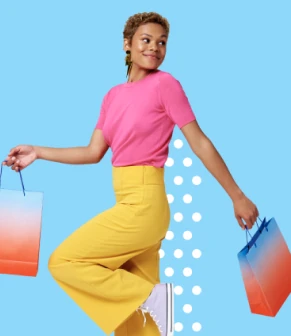 When you've been around for over 100 years, you understand when your customers shopping needs are changing. That's why we know the time is right to close Genoapay. The good news is, we have other options like a Gem Visa that offers Interest Free* payment options to keep you covered.
*Gem Visa credit card T&Cs and fees apply including a $55 establishment fee and $55 annual fee (charged $27.50 half-yearly). Prevailing interest rate (currently 28.99% p.a.) applies to any remaining balance on the expiry of the interest free term. Credit provided by Latitude Financial Services Ltd.
Latitude Innovation Holdings Limited is a registered Financial Service Provider FSP646749. Genoapay is provided by Latitude Innovation Holdings Limited. We are a member of the Insurance & Financial Services Ombudsman Scheme (IFSO).