Something on your mind? Contact us
Our team is on hand to help you with all your queries.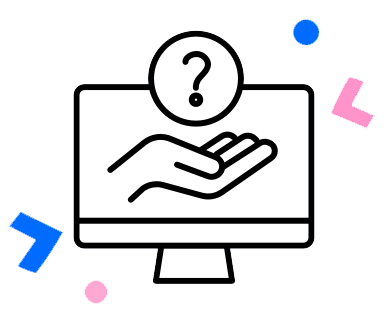 Connect with us online
Our online help is full of useful information along with quick and easy forms for you to get in touch with our dedicated specialists without spending time on the phone.
Still need to get in touch?
We've listed some information to help you get in touch
Lost or stolen
Call us immediately using the
relevant number.
Hardship and
financial difficulty
If you're having difficulties making repayments, it's best to get in touch as soon as possible - we have a dedicated Hardship Team to assist.
Hardship Care  
Fraud
Call us immediately using the
relevant number.
Complaints
We know sometimes things don't go as well as they should and problems arise. If this happens to you please let us know so we can fix the problem.
Complaints  
Other enquiries
Collection enquiries
Call

0800 551 948

Mon to Fri: 8am - 7pm
Saturday: 8:30am - 5pm
Are you hearing impaired?
Gem uses the New Zealand Relay Service to ensure we are contactable for customers who are deaf or have a hearing or speech impairment.