How a Gem Visa card
can make your summer better
Wanting to make the most of summer? A Gem Visa card is here to help. With 6 months interest free
when you spend $250 or more and a $55 credit from us to get you started, this could be the best summer yet.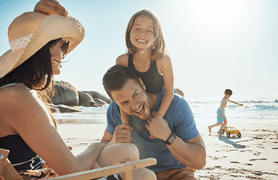 Book a holiday, a tour or even a surfing lesson.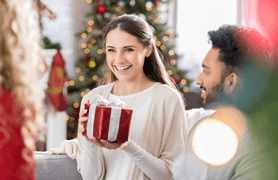 Make Christmas extra special with treats and pressies.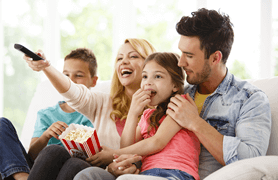 Upgrade your phone, get a new entertainment system or blast summer tunes on a new speaker.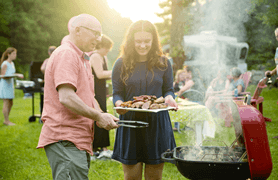 Spruce up your room with some fresh furniture or buy a brand-new BBQ for those summer nights.
Get More with Gem Visa
Gem Visa offers a flexible yet safe way to shop, so you can get the perfect gift for that special someone...or for yourself.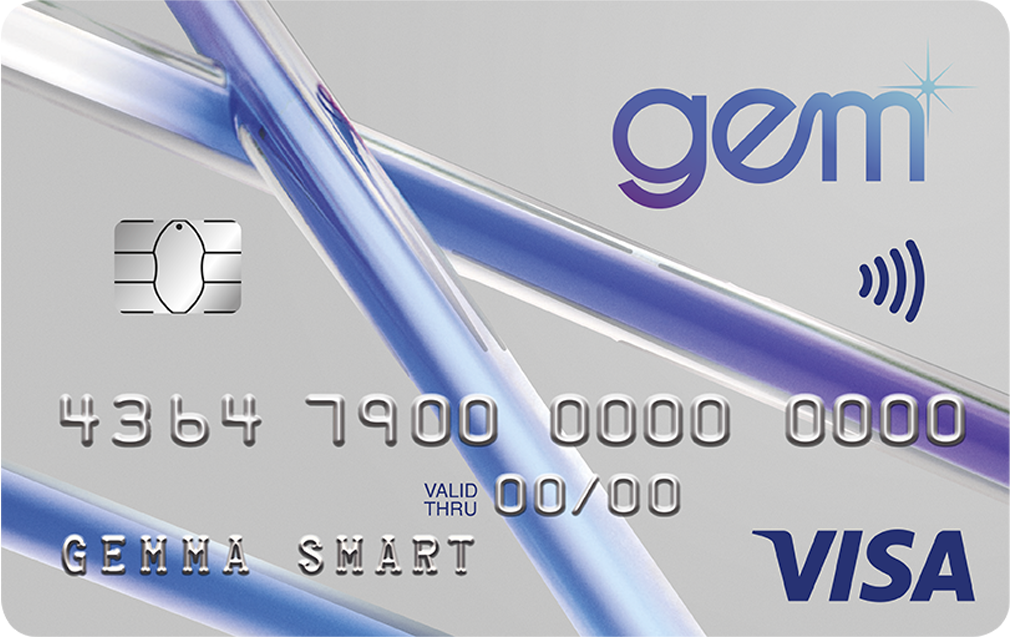 Accepted worldwide.
Enjoy 6 months interest-free on all purchases of $250 or more everywhere Visa is accepted.
Unlock exclusive offers with retail partners - instore and online.
Add shopper's protection insurance for even more safe and secure shopping.
Relax with up to 55 days interest-free on purchases less than $250.
No annual fee for the first year.
Get a Gem Visa before November 30th and as a new customer, you'll receive a $55* credit on your account.
Why take out credit card insurance?
Don't miss out on a bargain
If one of your eligible purchases drops in price within 6 months at the same store, we'll refund the difference1.
Repair, refund, replace
We'll cover the cost of any eligible purchases that are lost, stolen or damaged within 6 months of purchase (excludes Gem CretitLine)1.
Can't pay? Don't stress
We'll be there to help if you find yourself unemployed or seriously ill, up to $50001.
If your card is reported stolen
We'll pay $200 to your account just for the inconvenience (excludes Gem CreditLine)1.